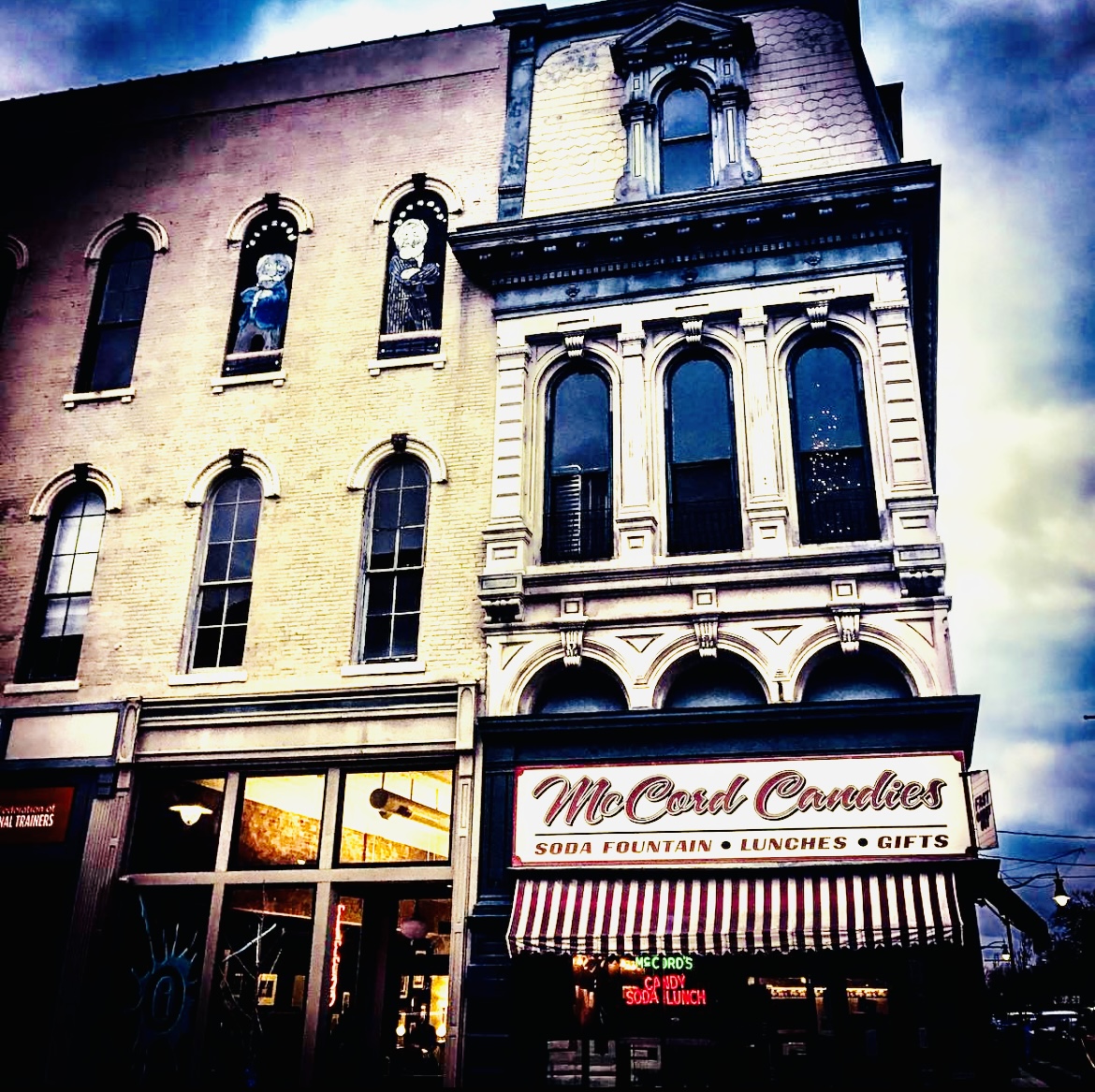 McCord Candies is historical Lafayette's beloved vintage candy store, luncheonette and soda shop on the corner of 6th and Main Street – serving smiles since 1912!
We hope to see you soon!
Not able to make it in? That's Okay!
Order Your Sweet Treats Online, Today!
COMING SOON
Candy Cane Tour Dates!
November 12 – December 24, 2022
We'll post our tour dates on or around the 1st of October