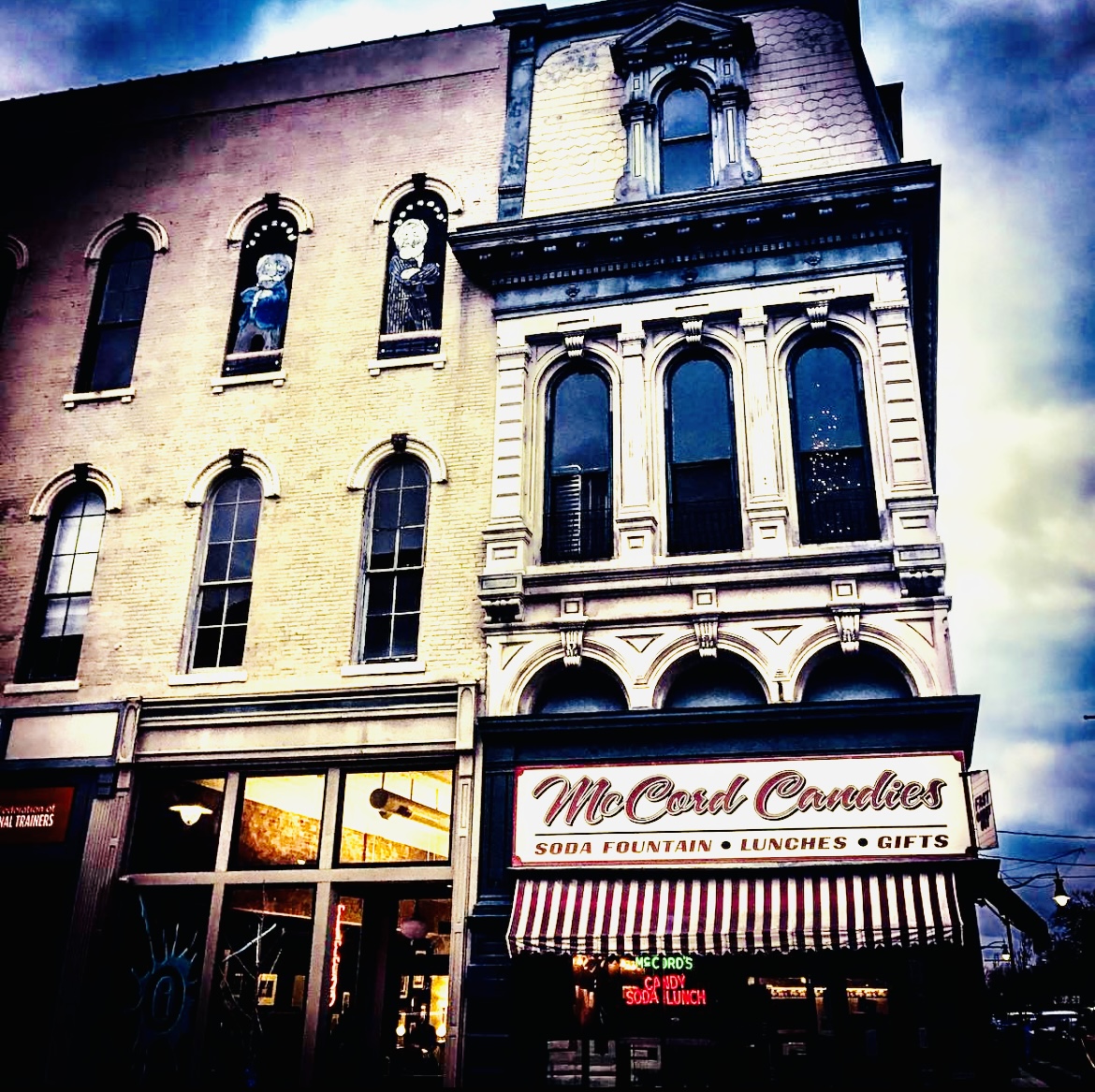 McCord Candies is historical Lafayette's beloved vintage candy store and ice cream parlor, luncheonette and old fashioned soda shop on the corner of 6th and Main Street.
Known as 'The Sweetest Corner in Town', McCord's has been been serving sweets with smiles since 1912!
We hope to see you soon!
Not able to make it in? That's Okay!
Order Your Sweet Treats Online, Today!
Candy Cane Tour Dates!
TOURS ARE SOLD OUT!!
November 12 – December 23, 2022
Join us on a tour of the candy cane factory! Together, we'll craft canes and make memories as you learn how to create these sweet pieces of Christmas tradition.
PLEASE CHECK BACK. WE MAY POST MORE DECEMBER TOUR DATES!