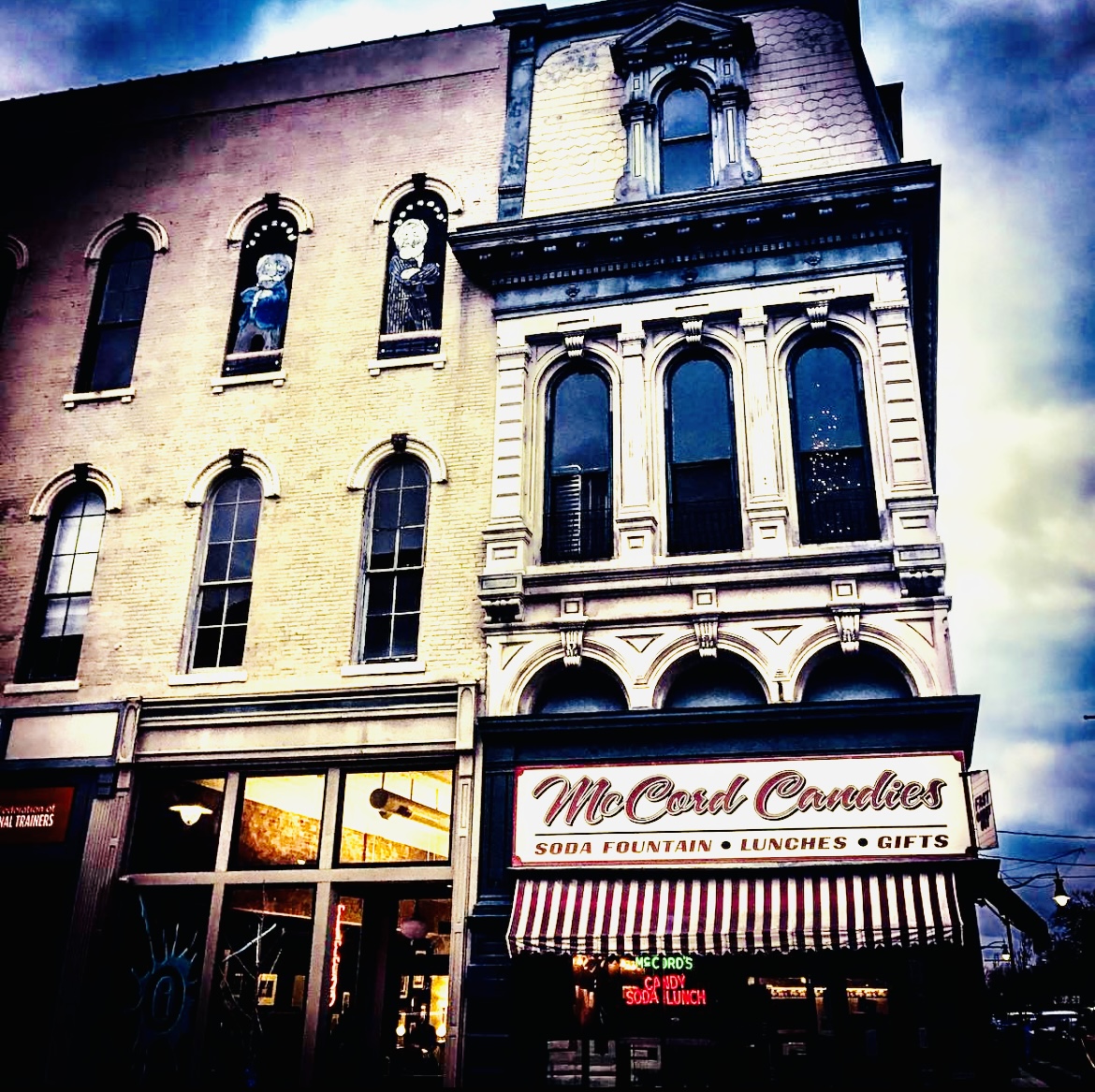 The Sweetest Corner in Town
McCord Candies is a vintage candy store, ice cream parlor and luncheonette with an old fashioned soda jerk on the corner of 6th and Main Street in Lafayette, Indiana.
Bringing soft and hard candies together, since 1912

Show your Valentine's that they're special with a unique gift from McCord Candies.
What's your favorite candies? Soft candies, like caramels, sour belts, and gummies or hard candies like cinnamon balls, lemon drops and jawbreakers!
Get some of each … and don't forget the chocolates!
Shop with us. Support small family business. Get your sweet tooth fix.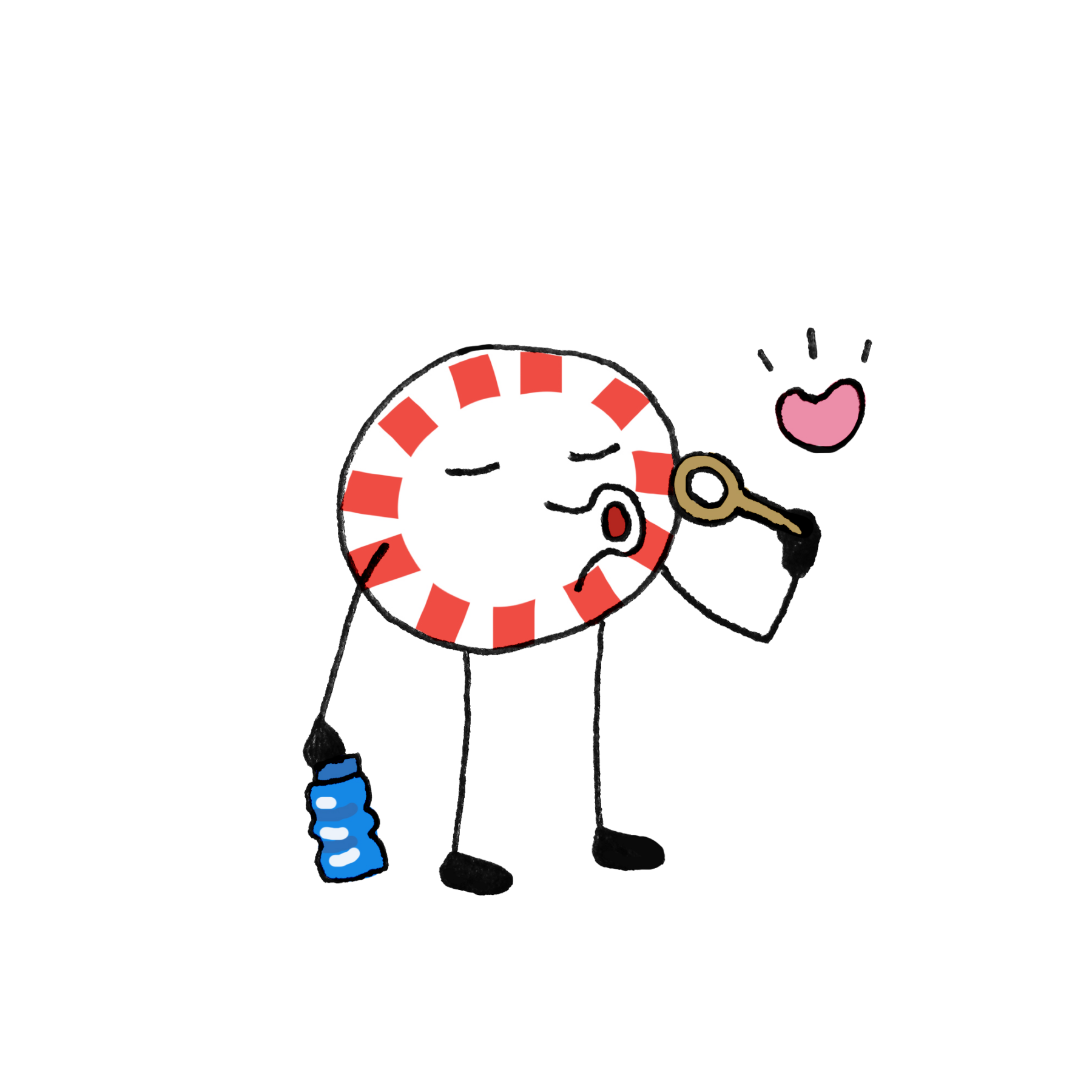 Soft Candy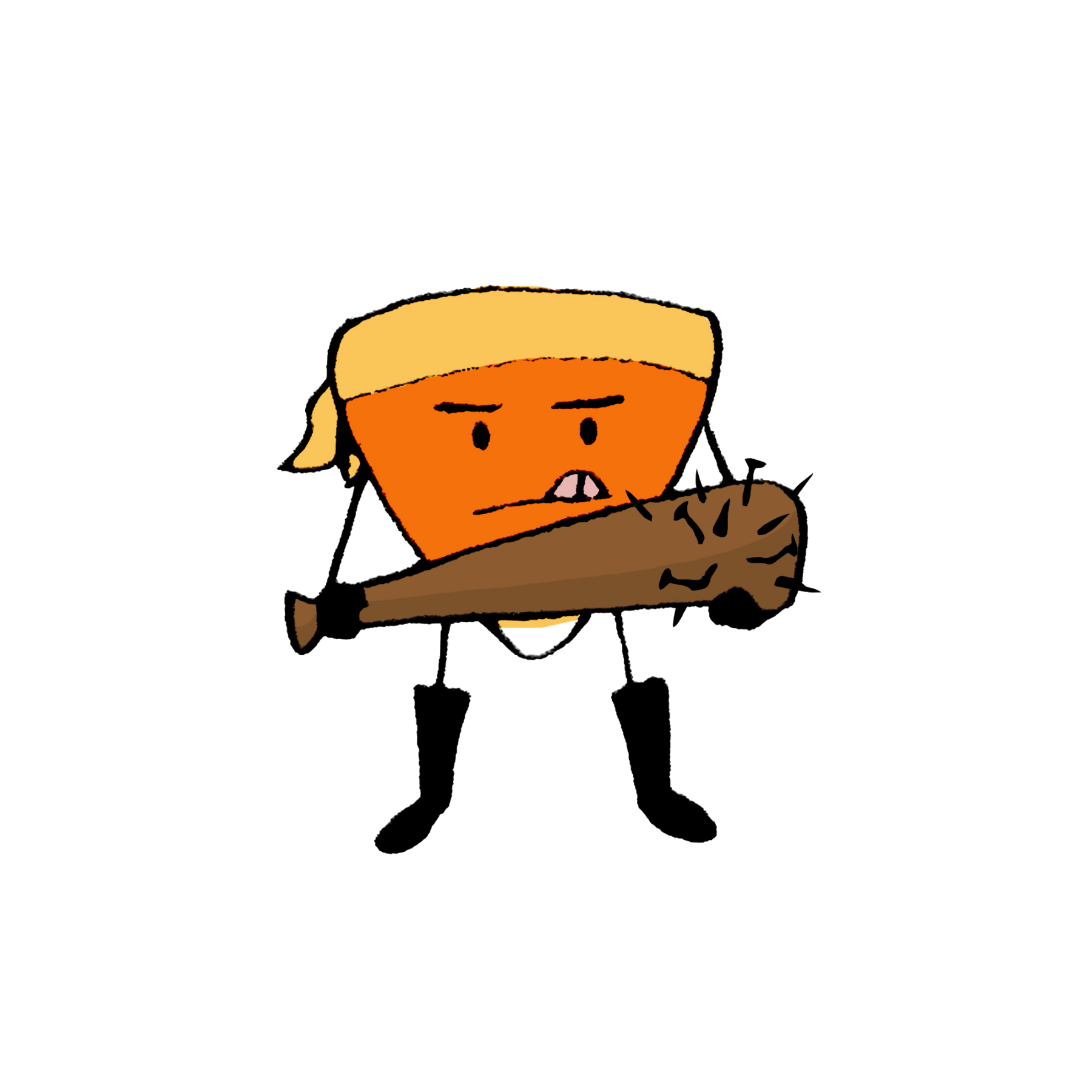 Hard Candies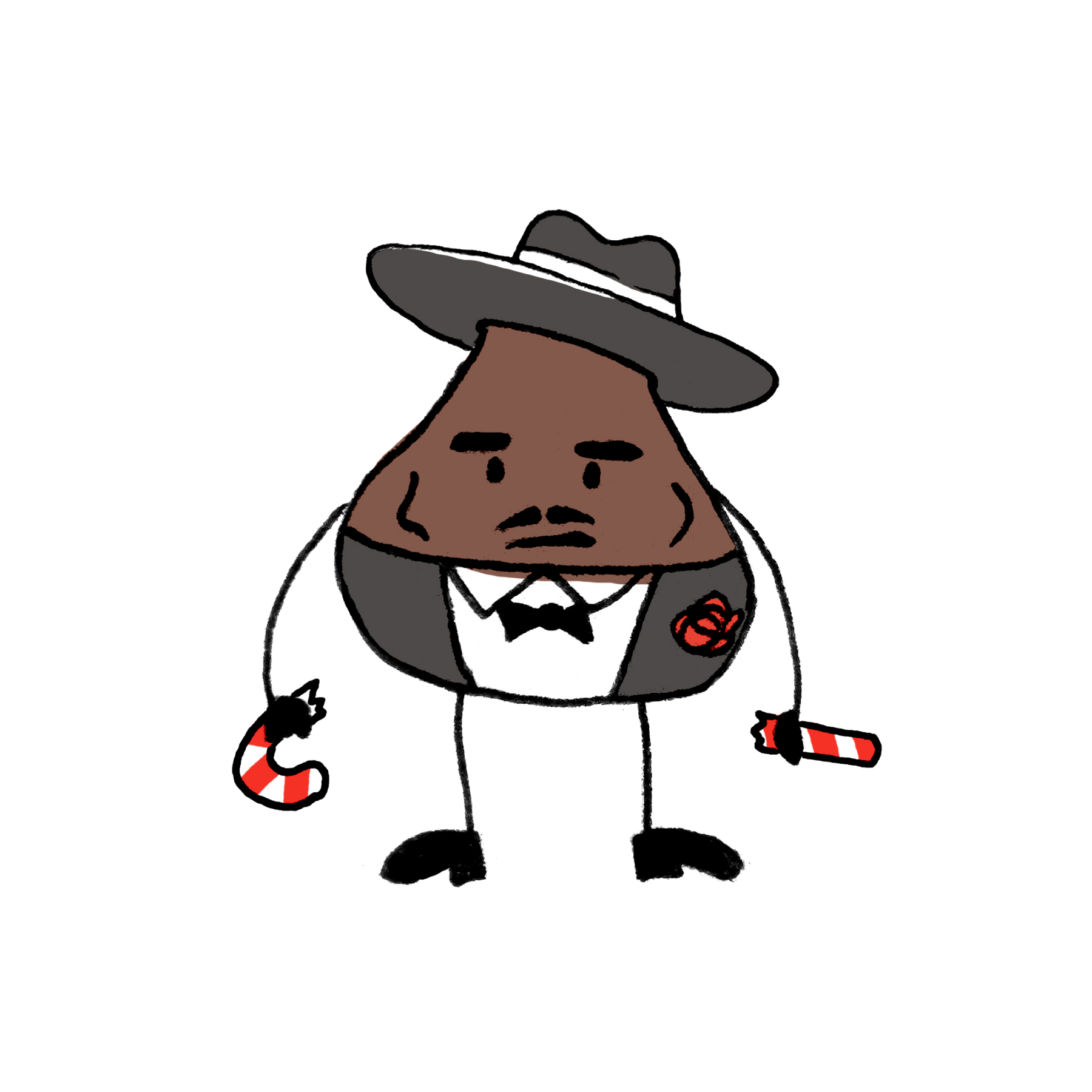 Chocolates