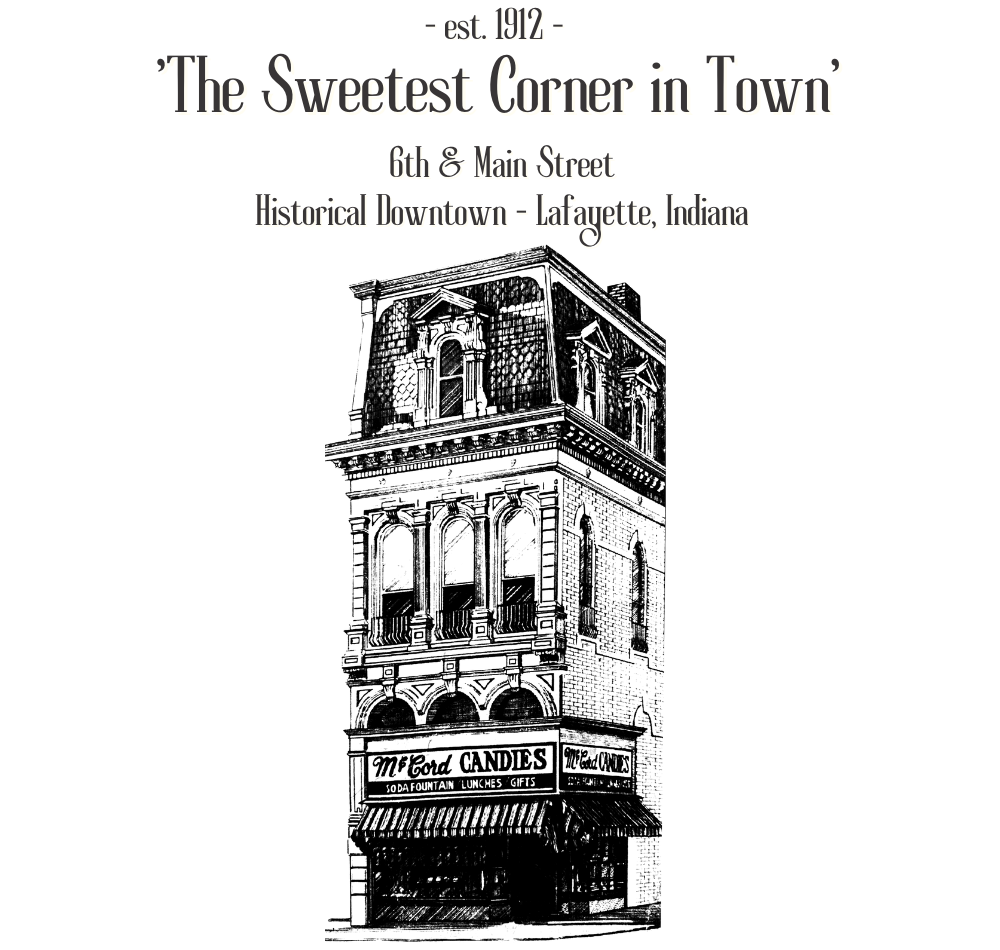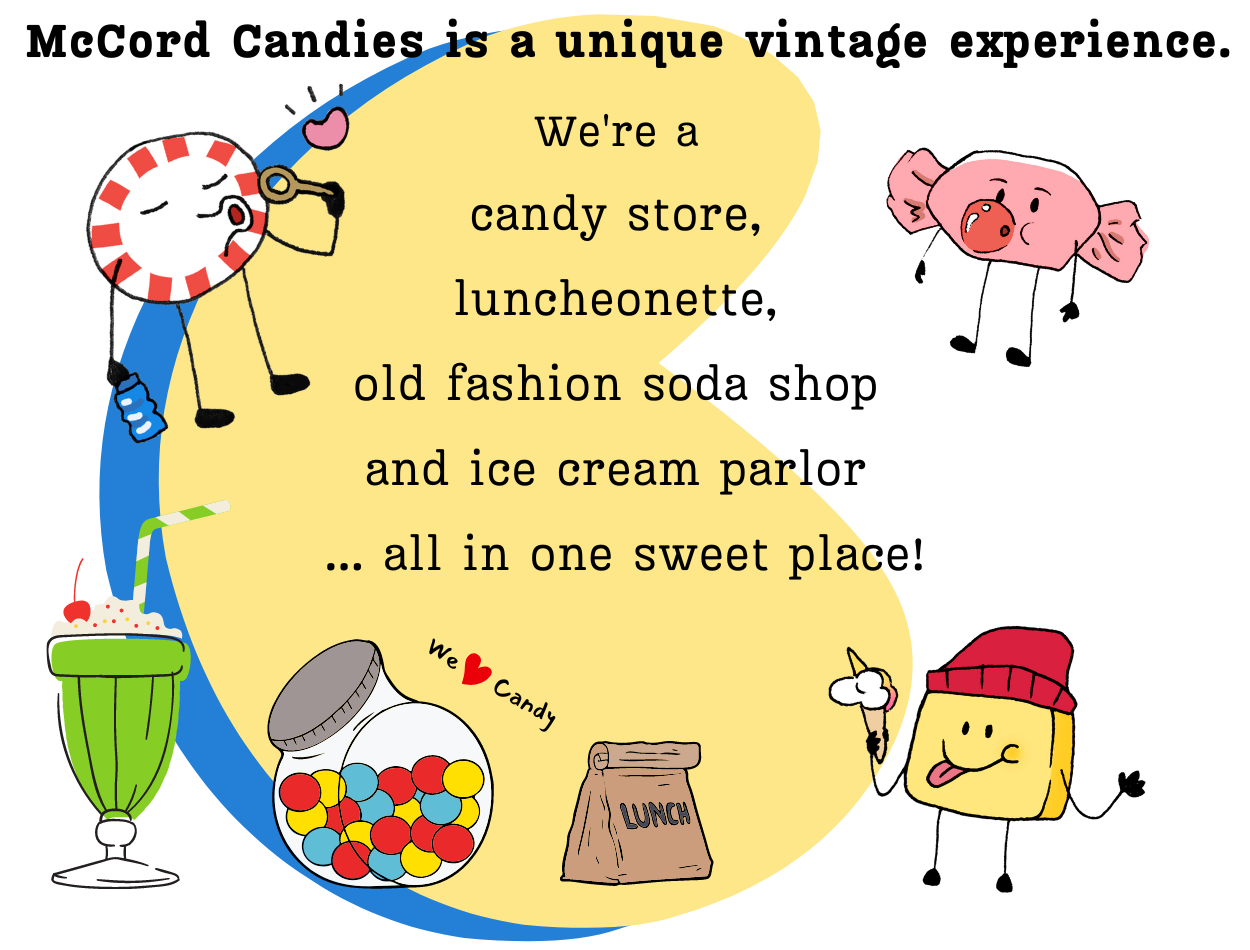 Choose from a variety of chocolates, candies, and treats for Easter!
We make finding the perfect gift easy.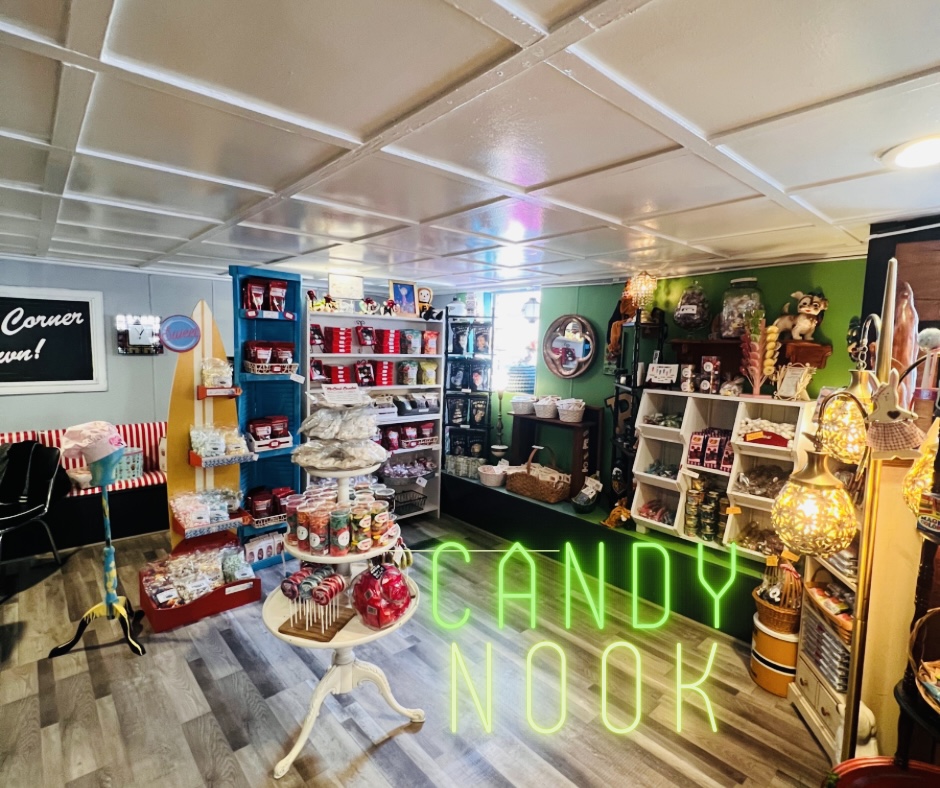 Bringing soft and hard candies together, since 1912

What's your favorite candies? Soft candies, like caramels, sour belts, and gummies or hard candies like cinnamon balls, lemon drops and jawbreakers!
Get some of each … and don't forget the chocolates!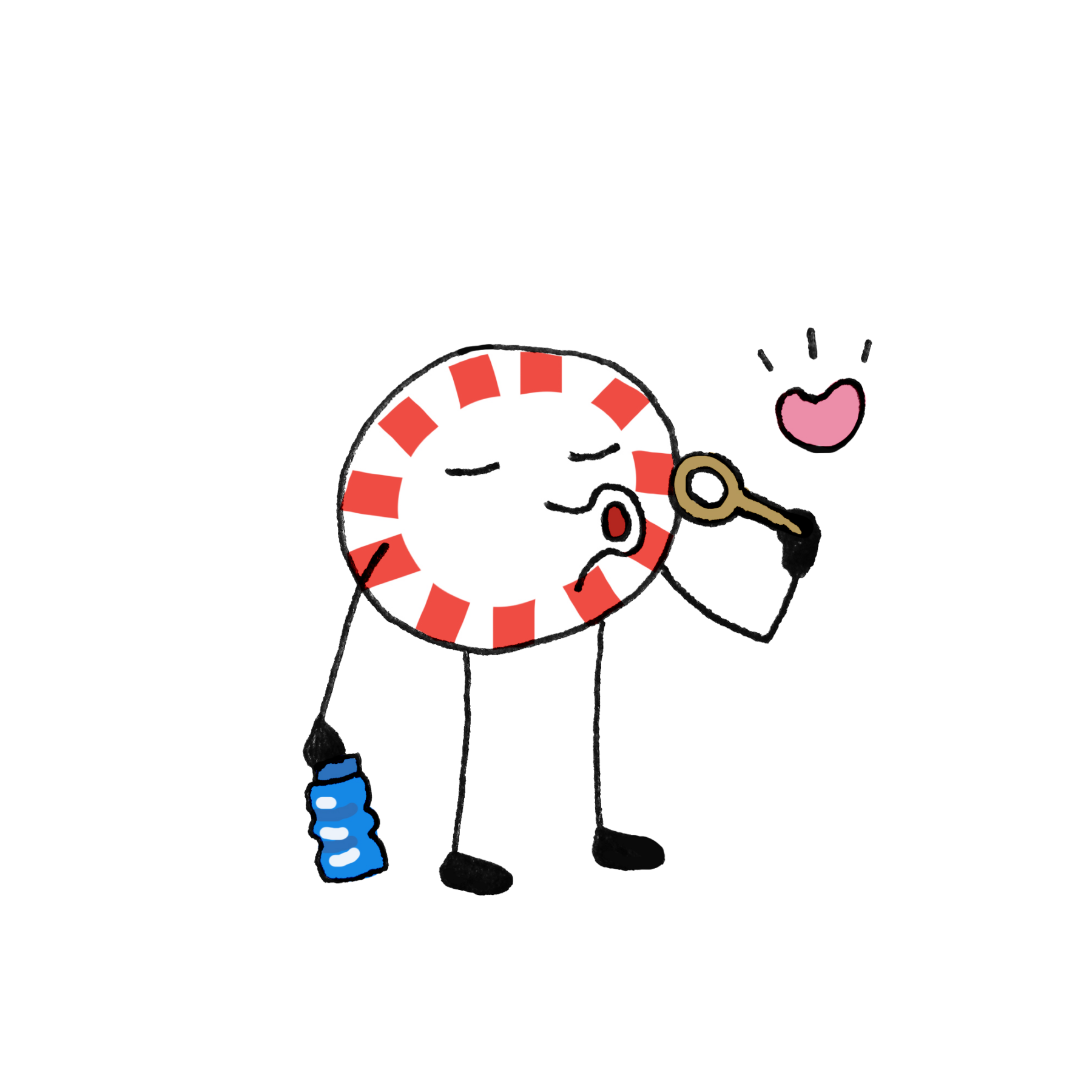 Soft Candy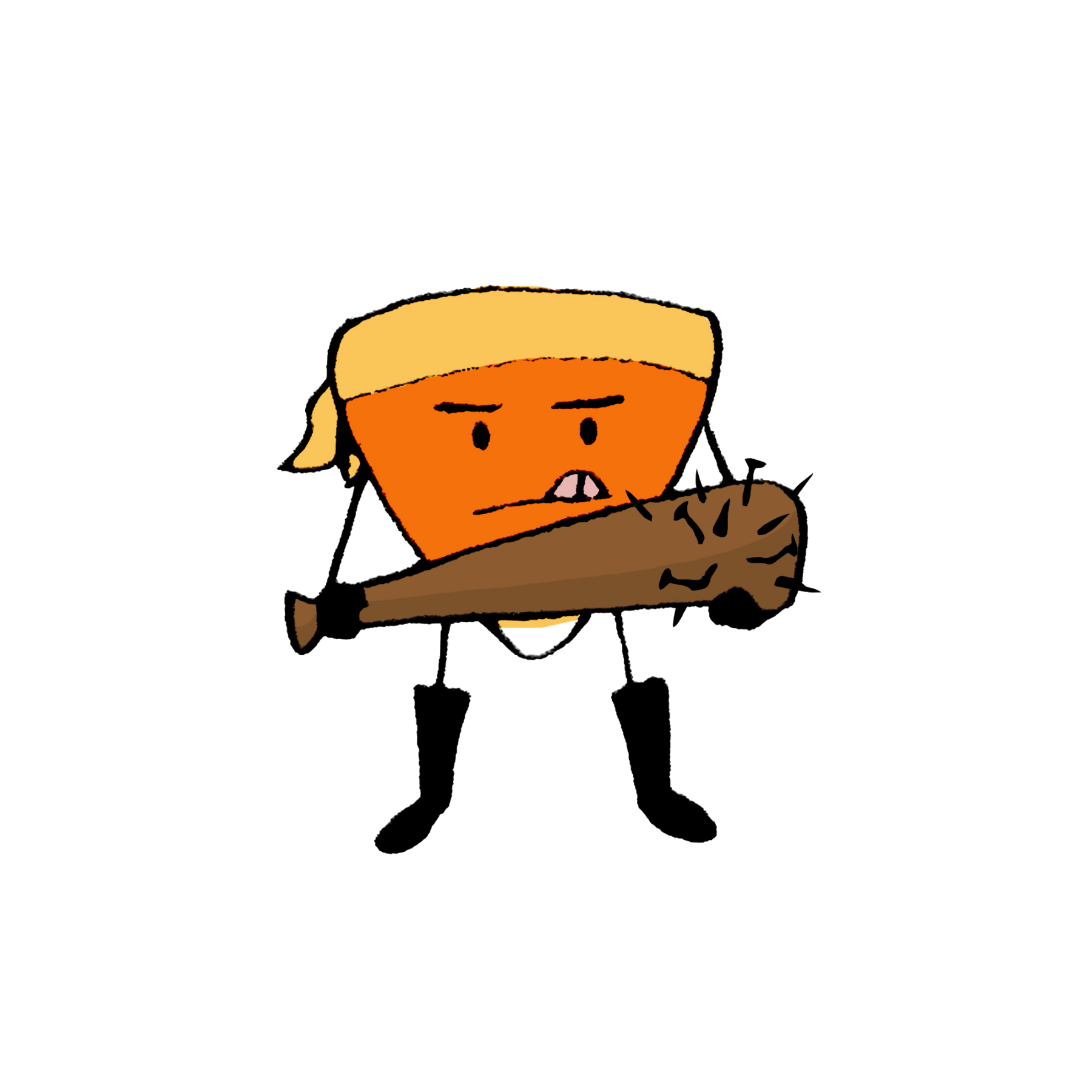 Hard Candies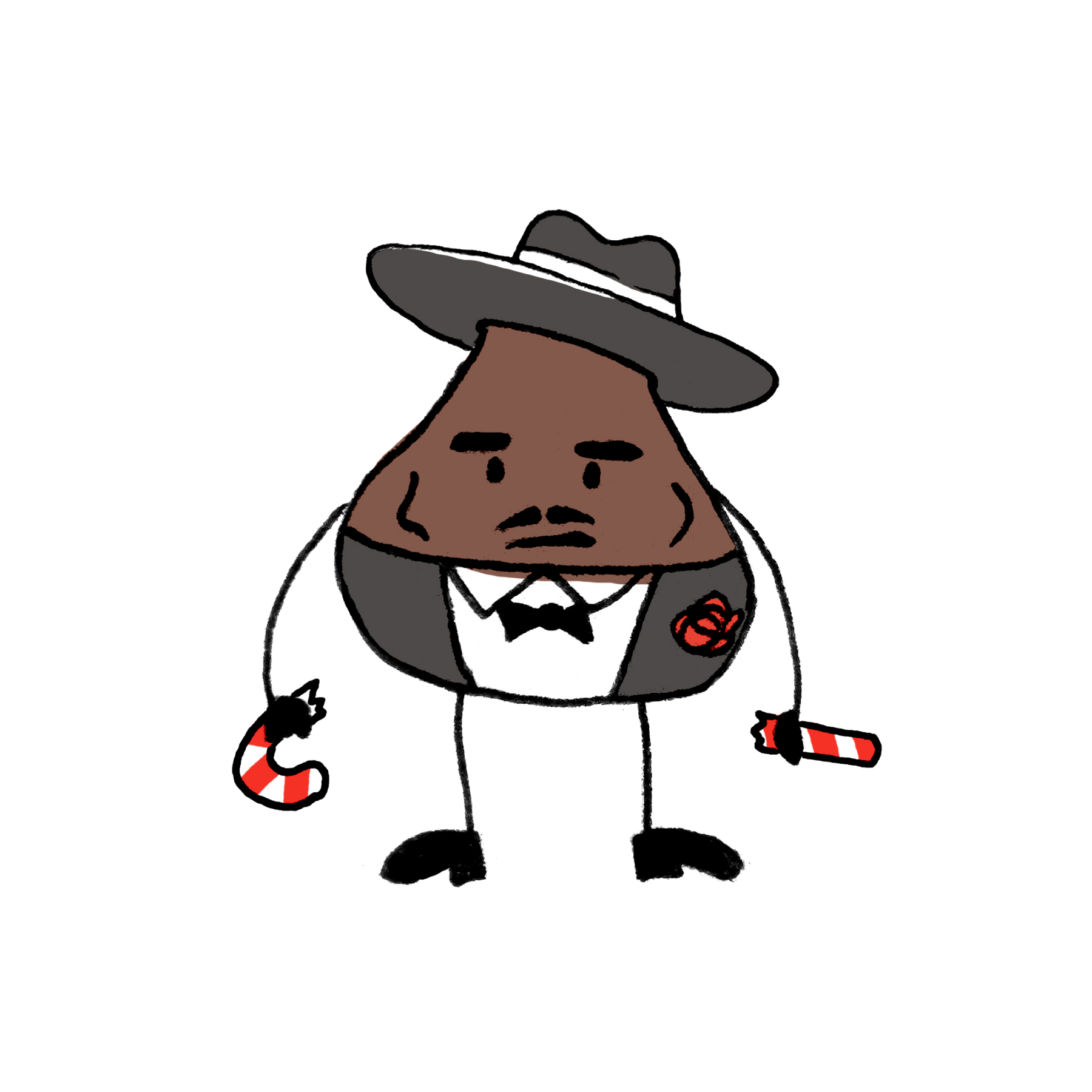 Chocolates