McCord's is now offering
Candy Workshops!
Bring your family or group – great for birthday parties or other family celebrations, office parties, or just a fun time out!
Order Your Favorites Online
Now Offering Purdue "Motion P" and Boilermaker Special Truffles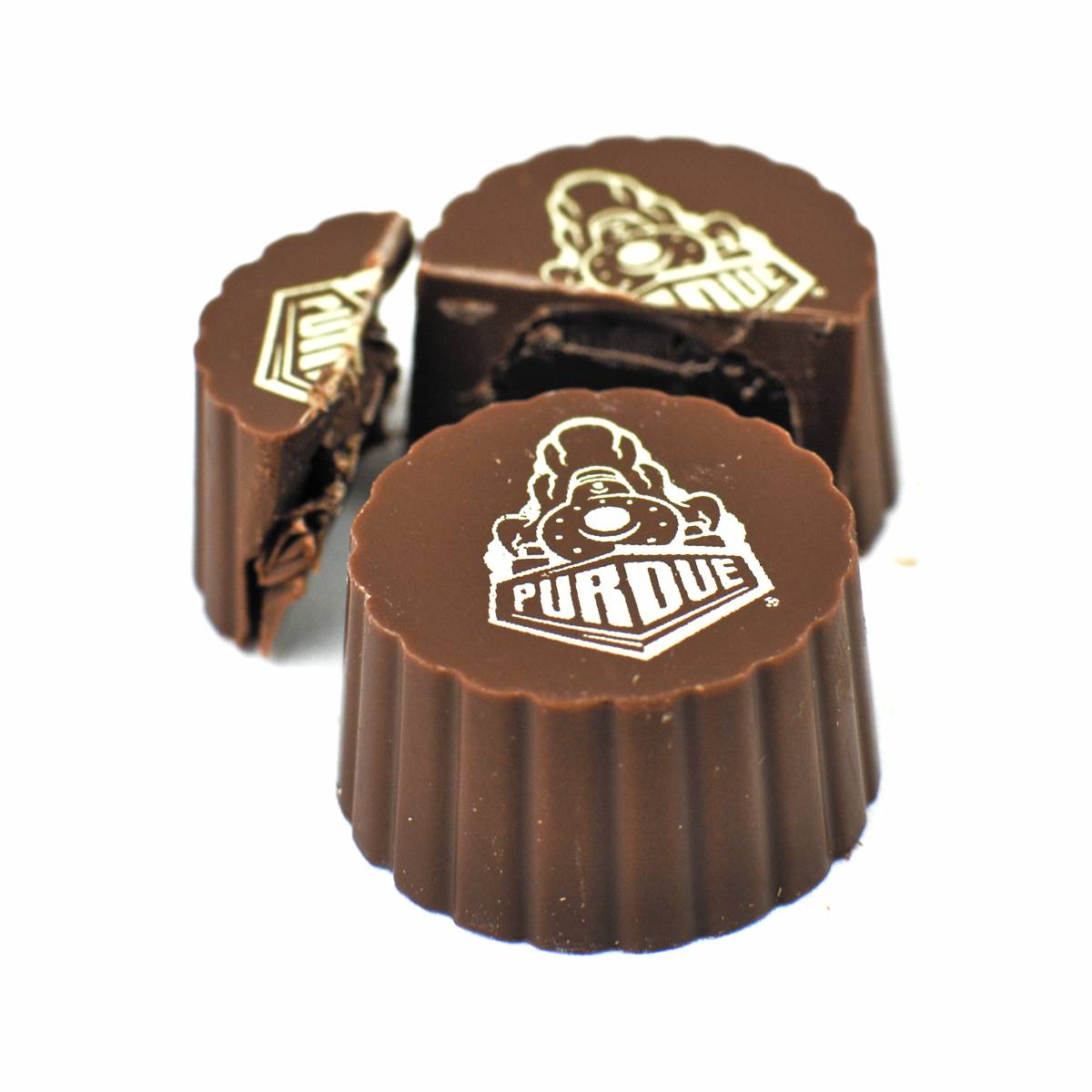 Boilermaker Special Truffle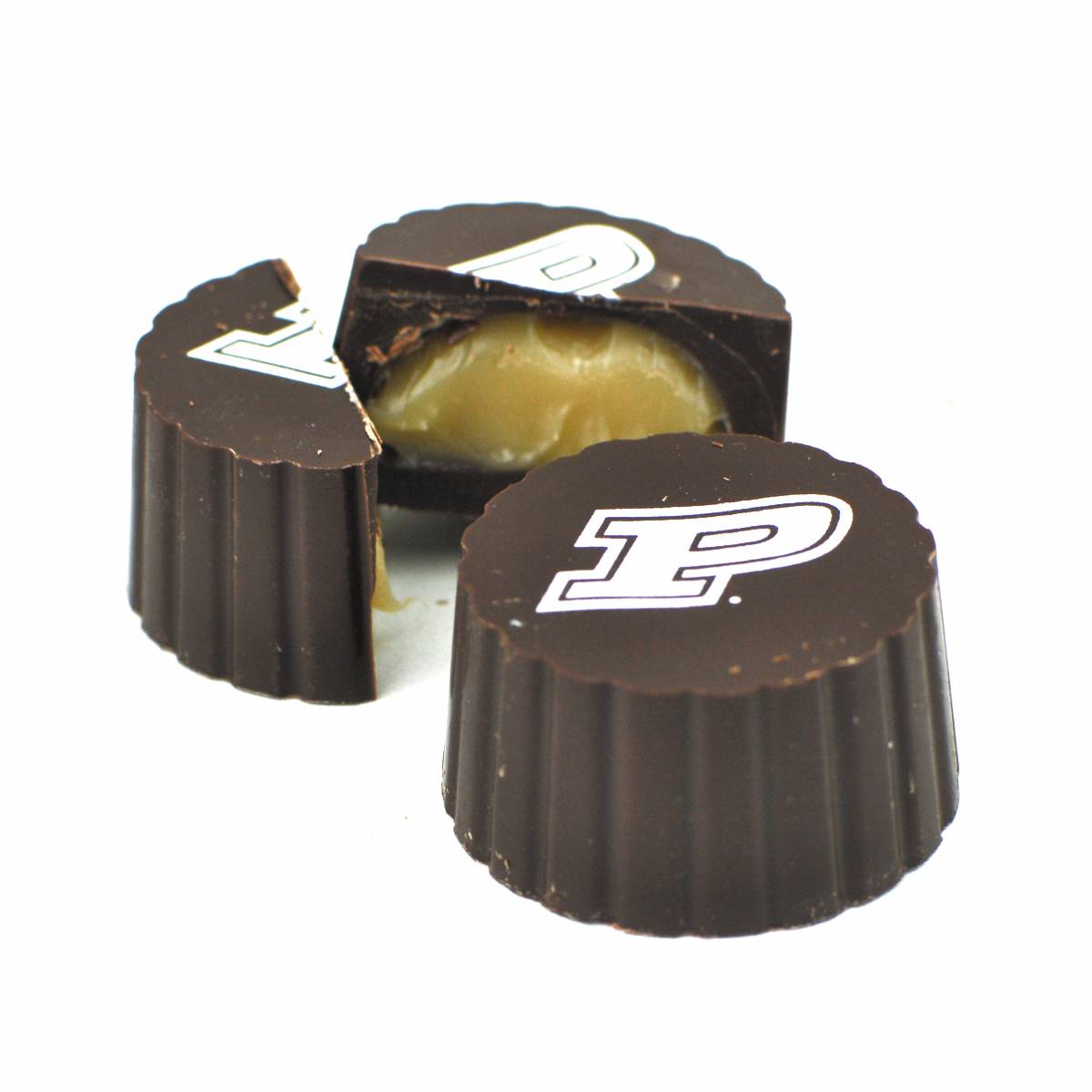 "Motion P" Truffle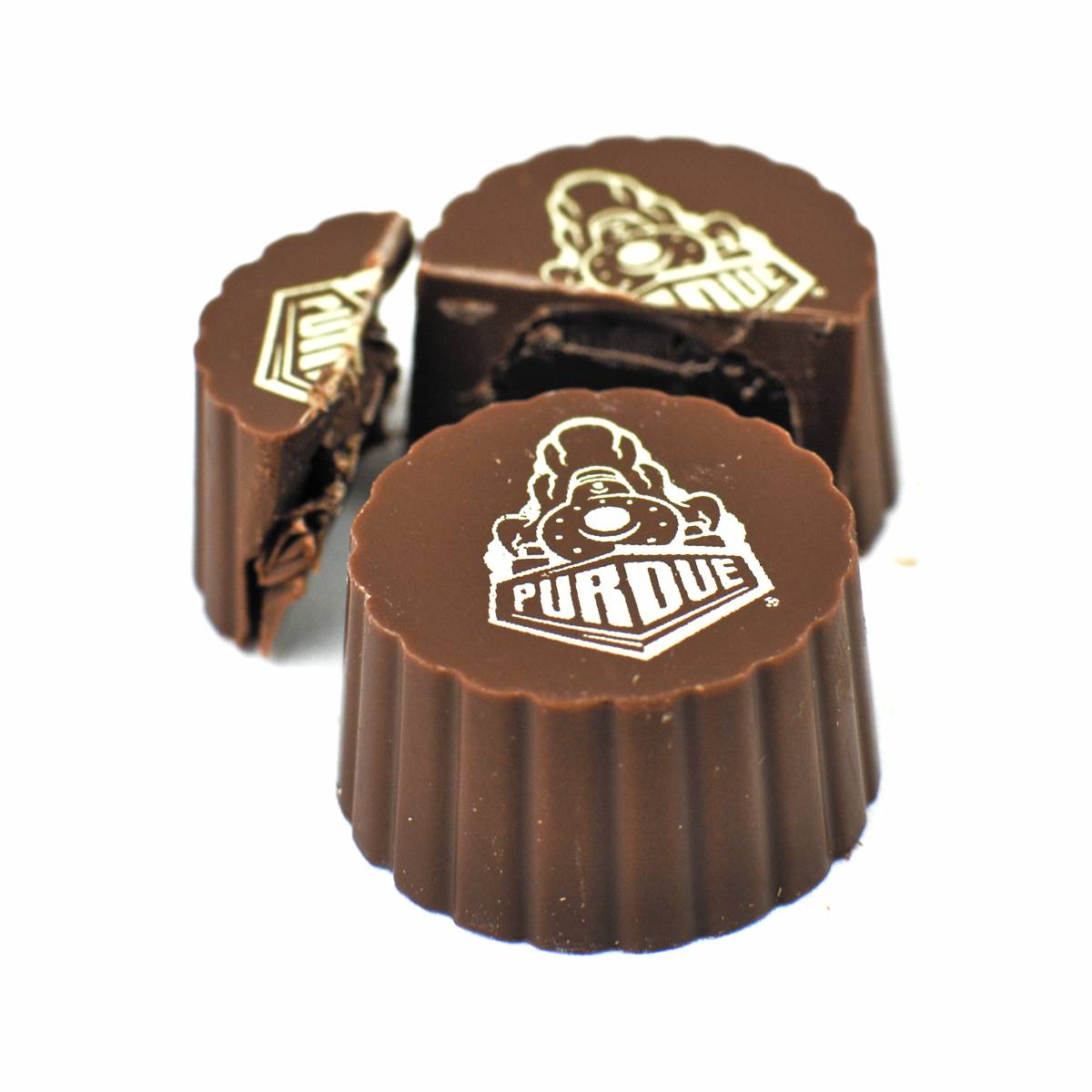 Boilermaker Special Truffle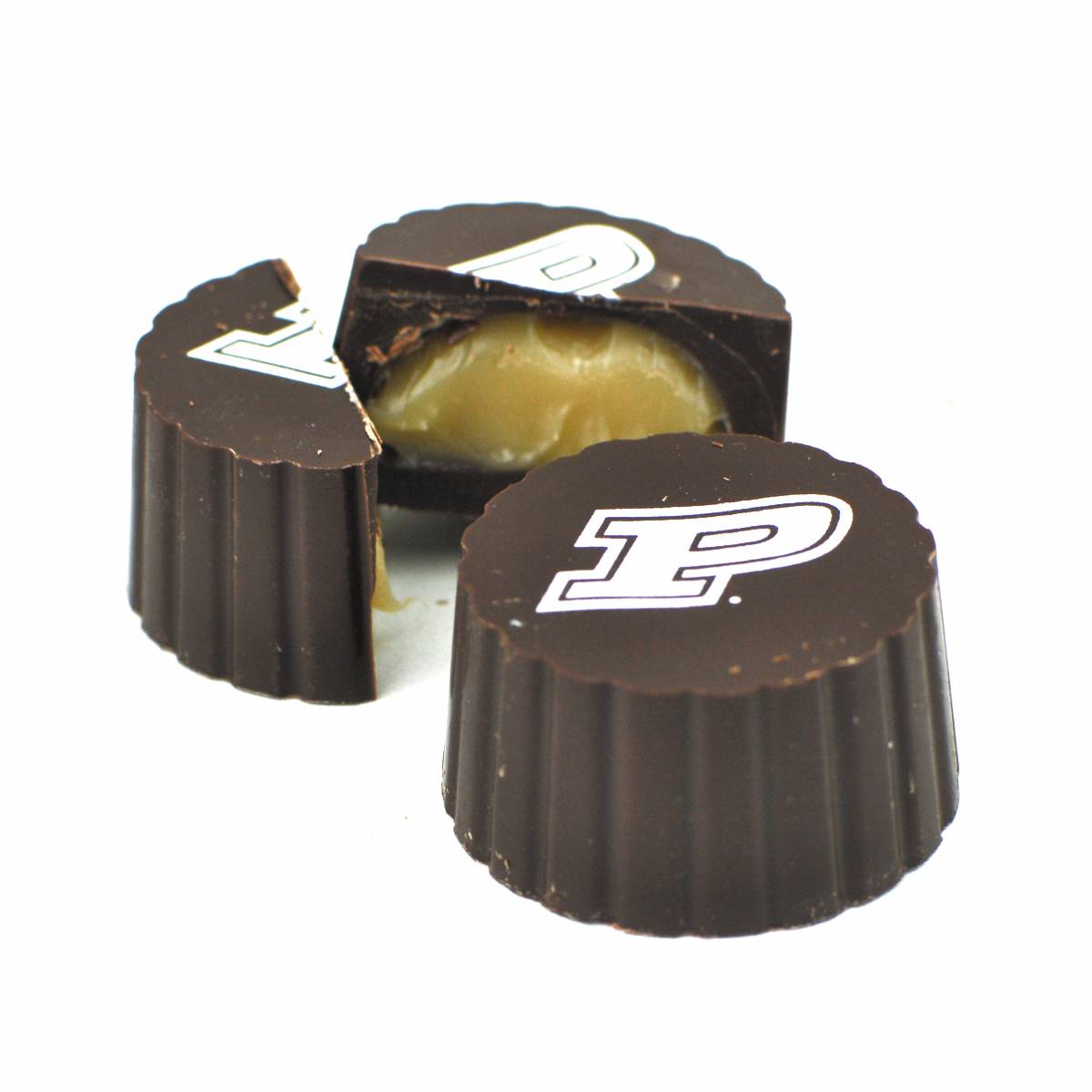 These spirited truffles are sure to make any Boilermaker happy! Sure to be a hit at your next party; perfect for game days, tailgate parties, weddings, graduations and more!
"Boilermaker Special" Truffle – This milk chocolate truffle is quite the spectacle with the Boilermaker Special on top of it! Complete with creamy milk chocolate ganache inside.
"Motion P" Truffle – This spectacular truffle is game-day ready with the bold Purdue P on top! A wonderful creamy vanilla ganache is surrounded by a crisp dark chocolate.