Sign up now for
Candy Cane Tours!
November 19 – December 23
Tours sell out fast — be sure to book early!
Candy Canes are here!
In plenty of time for the holidays, you can order our custom-made candy canes. Don't miss out on this McCord's seasonal special!
Click here to order.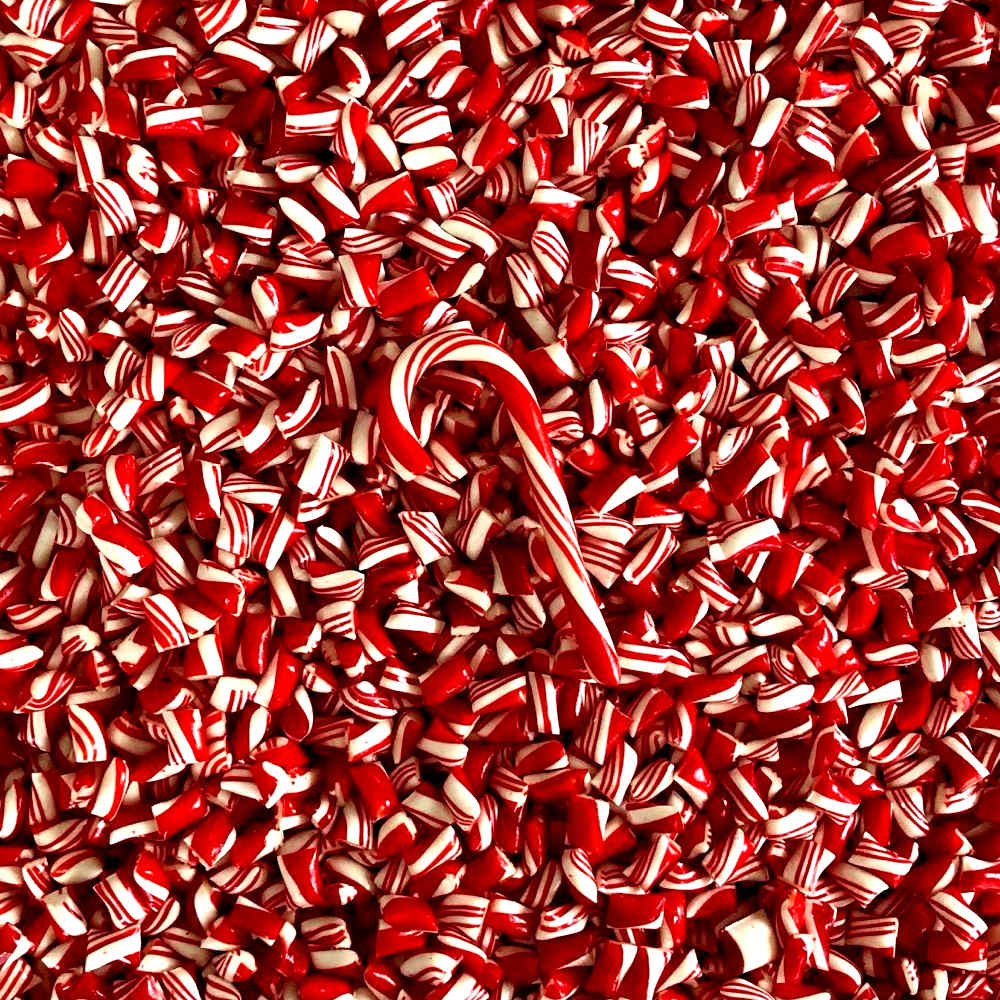 Order Your Favorites Online