You've been on the Candy Cane Tour – now we're expanding!
At McCord's, we're launching a fun new year-round event – Candy Workshops!!
Choose your workshop, gather your friends and family, and come enjoy a one-of-a-kind activity offered nowhere else in the Lafayette area!
Register your group or family for a workshop today!
Strawberry Dip
Cost: $18 / person
Strawberries and chocolate…need we say more?!
You'll get 1/2 dozen giant strawberries to dip, and a gift box to carry them in.
You'll be able to choose from white, milk or dark chocolate, plus you will have lots of options to top off your dipped strawberries!
Seasonal; currently unavailable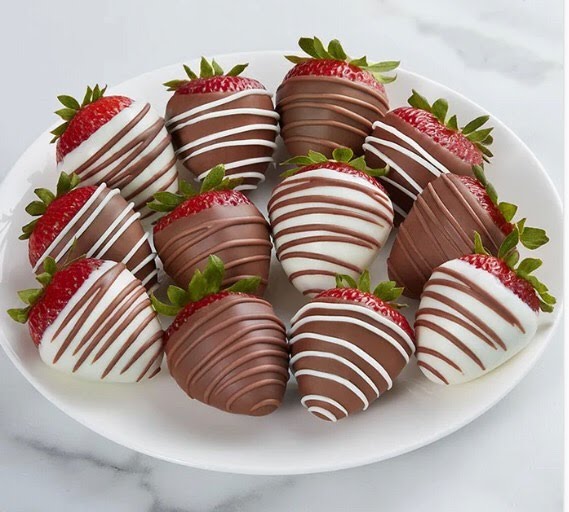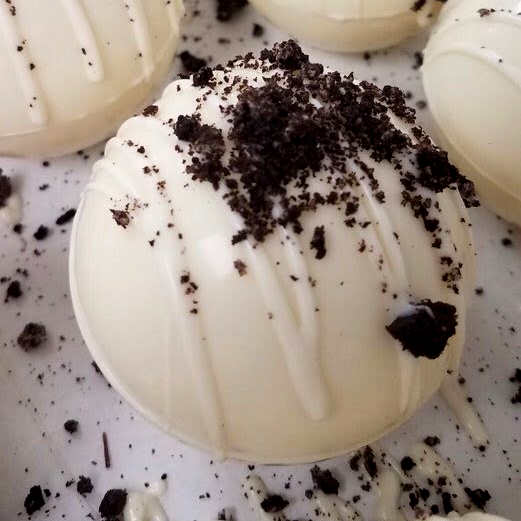 Chocolate Bomb
Cost: $22 / person
All the rage! Super cool and super fun to make! Create your own hot chocolate bomb…actually you get to make TWO! And you get an awesome enameled cast-iron McCord's Mug!
Choose your chocolate and what you want to hide inside. We will teach you how to seal everything inside and then you can decorate the outside of your bomb! 
Chocolate Pizza
Cost: $18 / person
Your favorite food just got better!
We pour a chocolate crust for you and then you can add your choice of a variety of (candy) toppings.
This is F.U.N. for everyone, plus it's a perfect activity for anyone's birthday – including your own! Happy days are here again!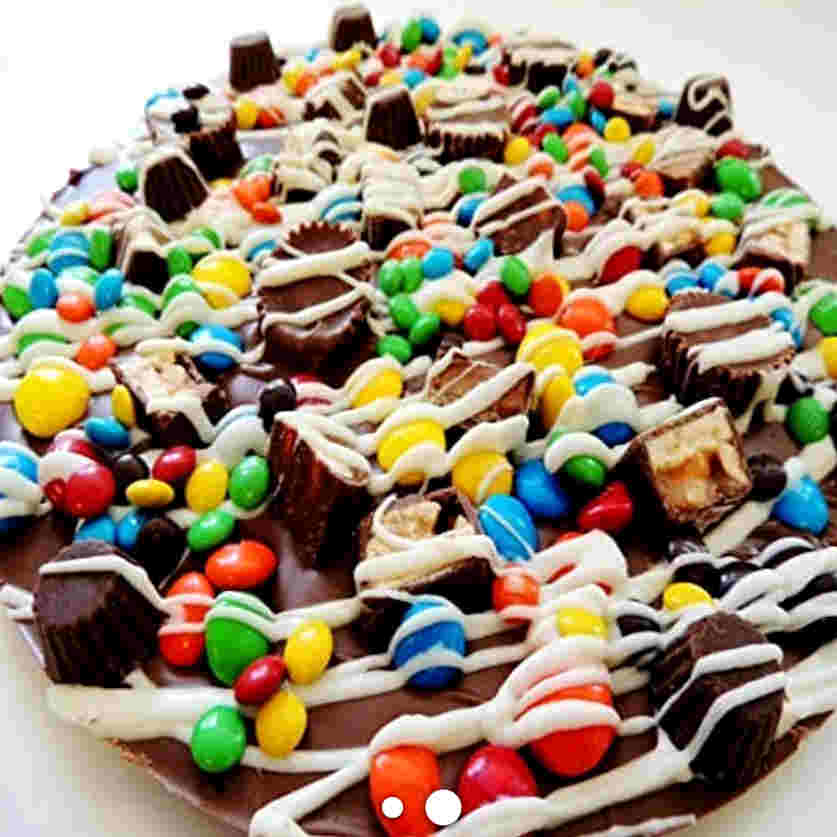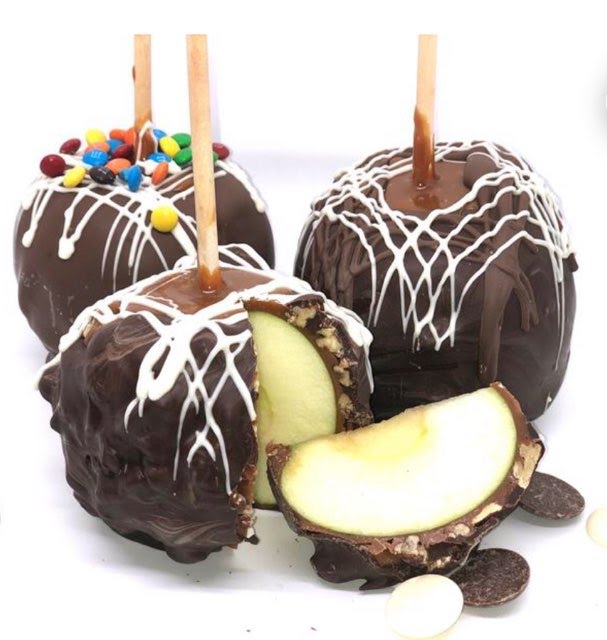 Caramel Apples
Cost: $12 / person
Make an old-time classic — your way!
You choose a honey crisp or red delicious apple, smother it in caramel, and drizzle it with your preference of white, milk or dark chocolate. But the fun doesn't stop there! You also select your coating – nuts, candy, it's up to you!